Online Test for Lean Six Sigma White Belt
Professional Certification | Free lifetime verification
Competency Based Online Test is designed by AIM Certification Committee to evaluate proficiency of the Lean Six Sigma White Belt Knowledge and understanding. Once you complete the purchase, you are provided access to complete an online multiple-choice test, if your test score meets the passing score requirement, a professional certification for this test is issued to you. If you do not pass the test, additional test attempts are available to you for free. See helpful information below:
Includes online testing

Certificates are provided for free

Test Availability: within 12 months of purchase

Passing Score requirement: 70% and above

No study materials or training are provided

Test Duration: 60 minutes

Test attempts: No limit

Pre-requisites: None
The topics you need to know about to pass this test are:
Emergence and Importance of Lean Six Sigma

DMAIC – Methodology and terminologies

Lean – Methodology and terminologies

Lean and Six Sigma Basics

LSS Belt Levels
Preparation:
LSS understanding gained through prior training, knowledge, or experience

Consider using widely published books such as Lean Six Sigma for Dummies
Note:
Certificate issuance begins when passing score requirement is met

All certificates are mailed directly to the mailing address provided

All certificates have unique serial number identification

Score is not reported on Certificate

Certification verification is provided by our Registrar services for free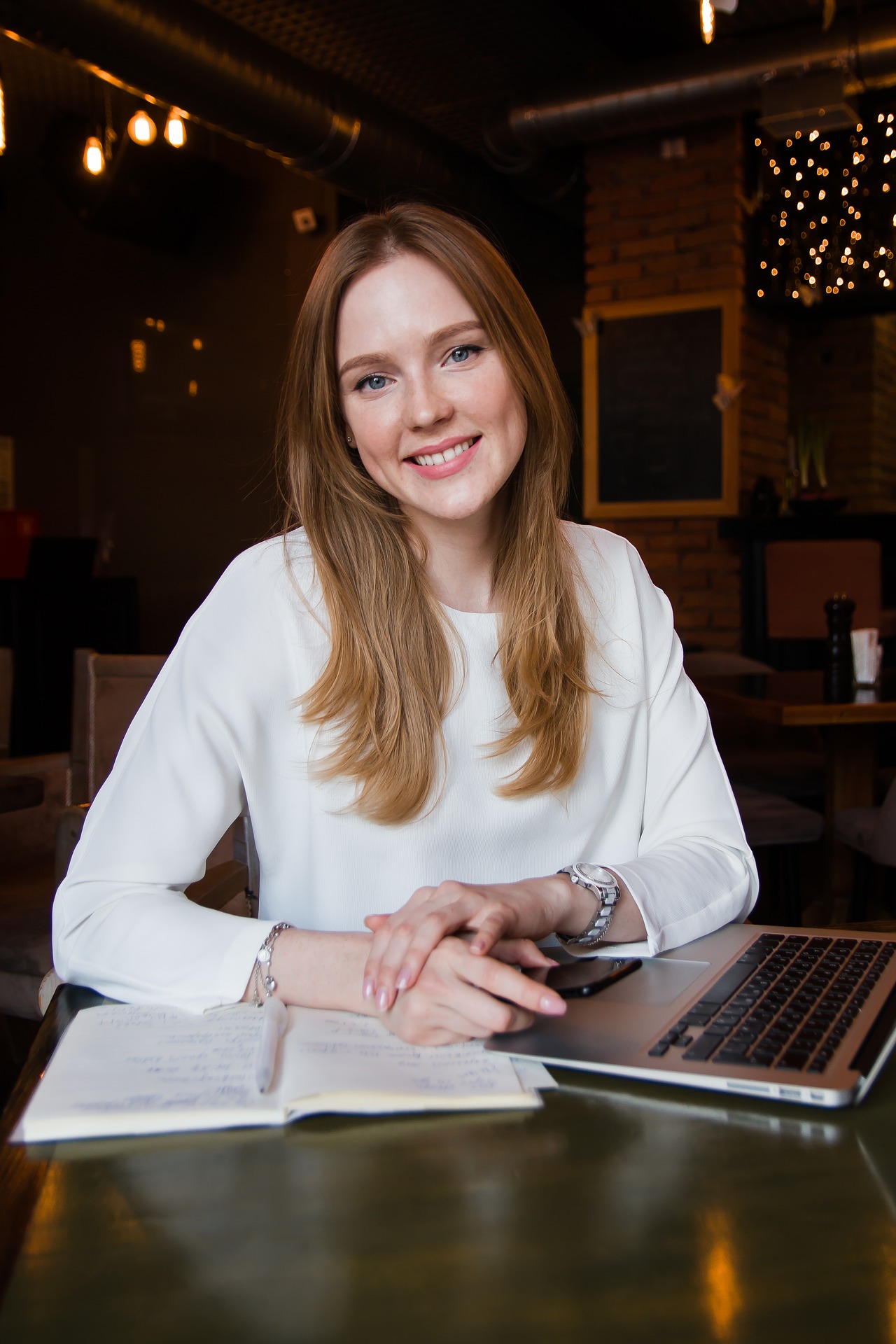 Important: You must be at least 18 years old to purchase, register, use the sites, or, if you are between the ages of 13 and 18, you must have your parent or guardian's permission to use the sites and you represent and warrant that you have obtained such permission. Children under the age of 13 may not use the sites, purchase, register, etc.
Refund Policy:
Once Test is initiated no refunds will be provided. However, we will consider refund request via email. See additional information below:
We want you to succeed. We were once students too, we understand! As educators and coaches we are truly compassionate and committed to you and your success to help make our world a better place! Your situation may change, we understand, we are here to help.
Refund request: Please send email with "Refund" in subject line of the email and reason for refund. Refund request review and approval may take 7-21 days.
Change enrollment: If you wish to change the enrollment into another Test. Email us with "Refund" in subject line of the email and reason for your refund.
Financial challenges: If you encounter financial hardships, email us, with "Scholarship" in subject line of the email along with your reasons for the request. Our Scholarship Committee will review and respond within 7-21 days.
Contact Us: If you have any questions or need support, just email us, we will do our best to help and support you to reach your goal. [email protected]
Course Curriculum
Available in days

days after you enroll

Hello there! You are one step closer to your goal!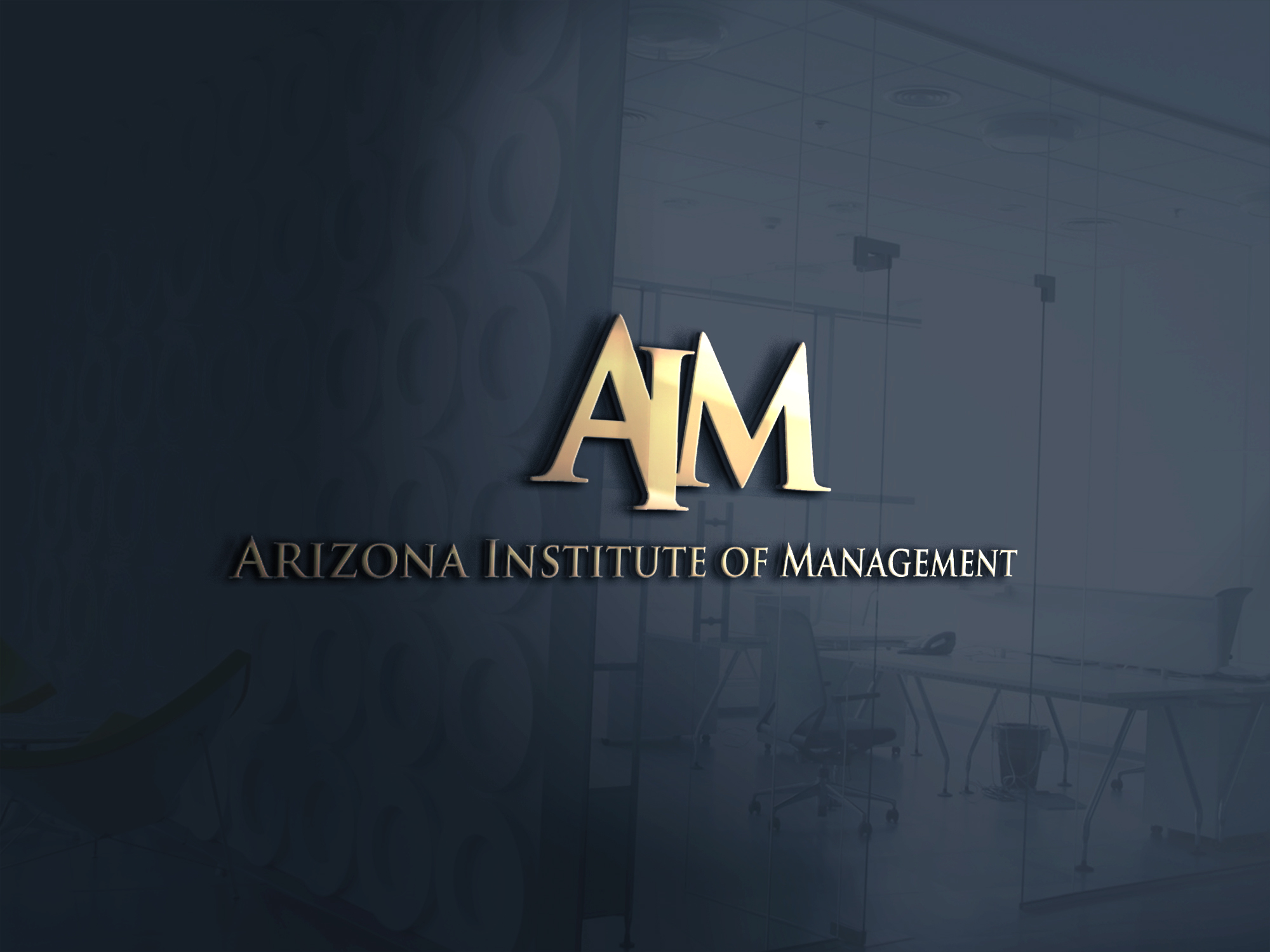 AIM Certification Committee
The Certification Committee comprises of experienced Lean Six Sigma Professionals, industry experts, advisors, consultants, and educators. This expert panel aligns the assessment needs for the test taker to demonstrate proficiency level required as per the norms of Competency-Based Assessment.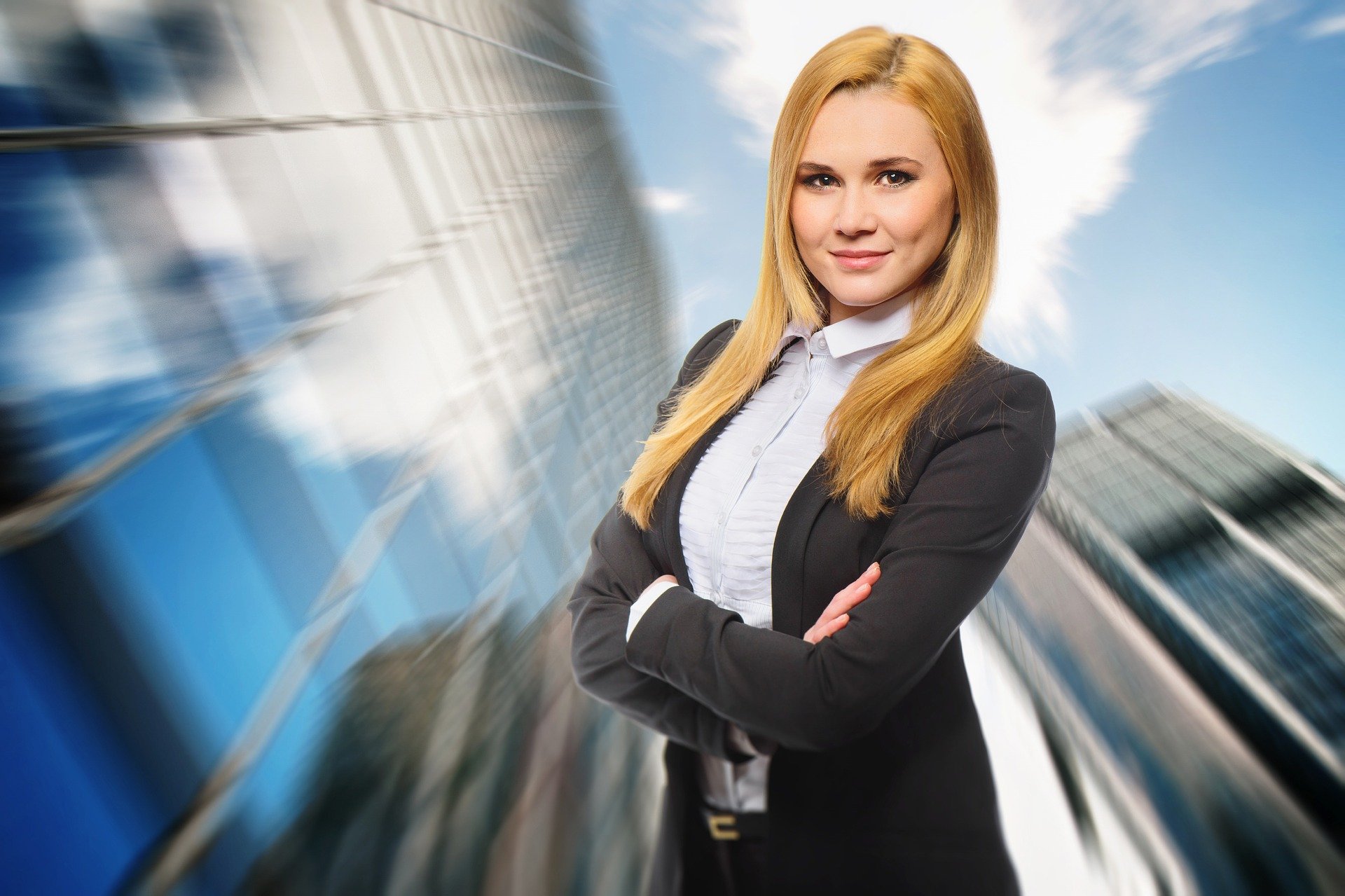 Visualize your success!